Saraswati Services enhances diverse experience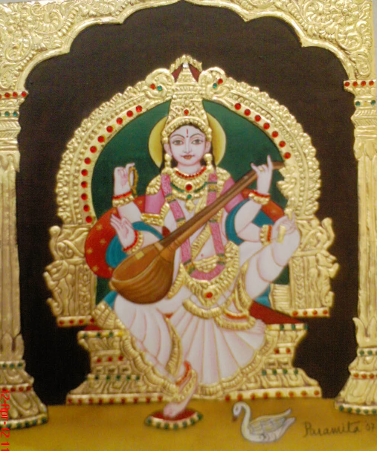 Tanjore Painting of Goddess Saraswati
by Paramita Sircar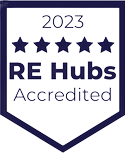 Welcome to my website. I visit the Foundation Stage settings, Key Stage 1 and 2 schools, Special schools, Education Centres and other establishments for the children to provide Intercultural Curriculum Support through my Saraswati Services work.
I help promote Intercultural awareness during the Arts and Cultural, Book Weeks, One World Days, etc themes for the young children in Hampshire and in the neighbouring counties.
Invite 'Saraswati Services' for your Storytelling needs. Let my traditional and contemporary tales from all over the world, take your little and big children on journeys into the far away lands.
All the diversity sessions are planned and organised for your different ability children in small groups, classes, year groups, whole school or any size group, as required by your setting.
Saraswati Services contributes to community cohesion in various establishments for all young children.

I have an Enhanced DBS Certificate and a Public Liability Insurance of £5,000,000.00.
For further information, Please get in touch with your name, setting details - name, email ID, phone number and a convenient time for me to contact you with some details of your requirements. Thank you.
Susmita Roy
Home / About / Stories and Rhymes / Workshops / Testimonials / Contact
01420561955, 07828944511, susmiroy1@gmail.com
susmitaroy.com © Copyright 2015